Breast Surgical Procedures by Scott Sattler MD
Dr. Scott Sattler has extensive experience in cosmetic breast surgery for Seattle area patients. Patients locally and from other countries have trusted Dr. Sattler to deliver consistent and beautiful surgical results using the latest cosmetic breast surgery techniques.
Dr. Sattler is a board certified Plastic Surgeon with decades of breast surgery experience. He uses the experience he has a cosmetic breast surgeon to deliver exceptional surgical results to his Seattle area patients.
Cosmetic breast procedures available in our practice include breast augmentation, breast lift, breast lift and augmentation combination surgery, breast reduction, fat grafting for augmentation and auto-augmentation breast lift procedures.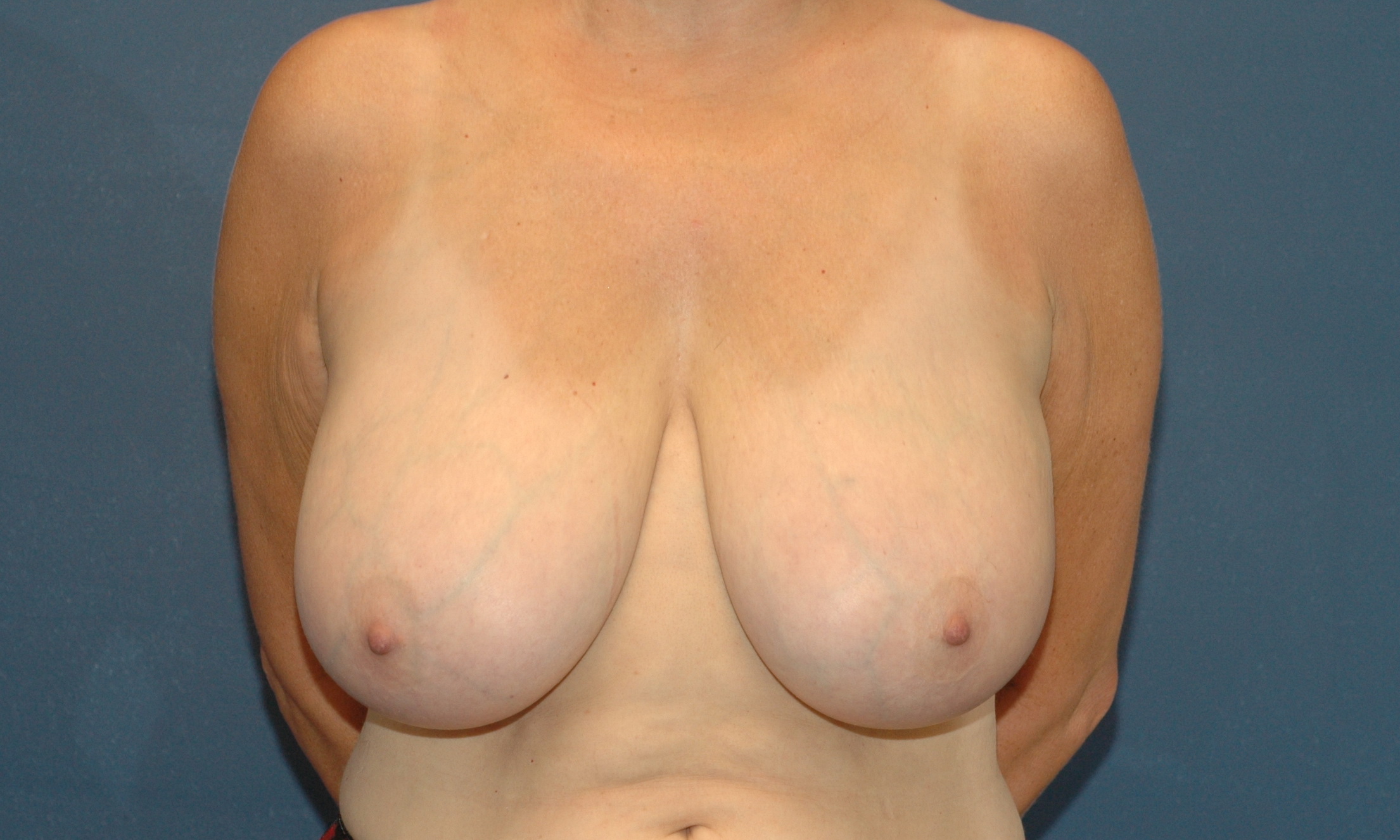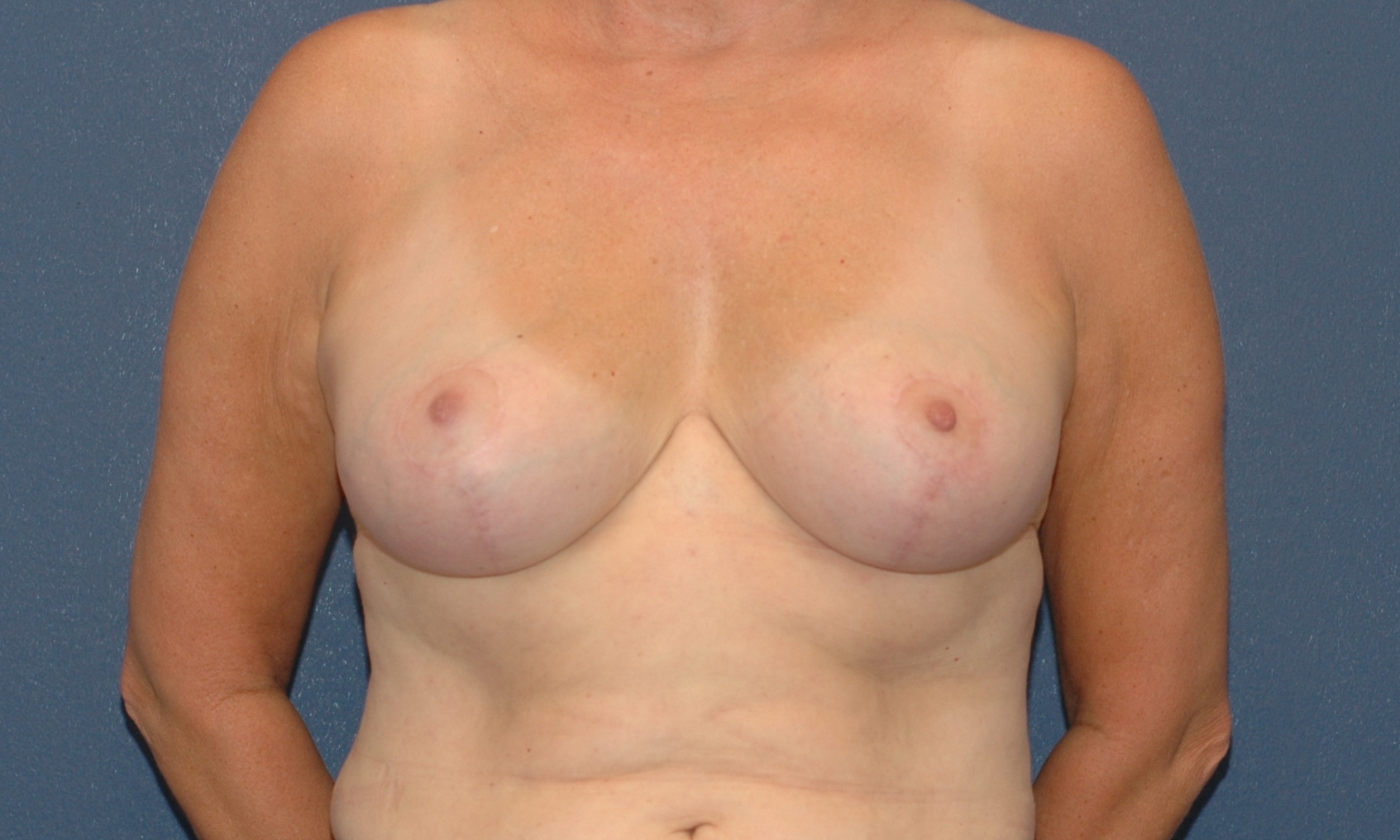 Breast lift (mastopexy) and reduction by Dr. Scott Sattler of Sound Plastic Surgery
Consultations and post operative visits are done in our private Seattle area clinic. For maximum patient comfort and privacy, all surgical procedures are done in our private and accredited operating room facility.
Dr. Sattler has substantial experience with cosmetic breast implant surgery, breast lift surgery, breast reduction and fat grafting for augmentation. Dr. Sattler has substantial experience with the vast array of breast implants available in the US market, including form-stable implants, cohesive implants, gummy bear, implants, silicone implants, textured implants, saline implants, Allergan implants, Ideal saline implants, Mentor implants, Sientra implants, shaped implants and round breast implants.